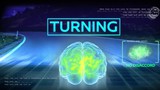 EPFL and Nissan researchers are able to read a driver's brain signals and send them to a smart vehicle so that it can anticipate the driver's moves and facilitate the driving process. Nissan recently unveiled this brain-to-vehicle (B2V) technology.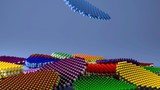 A team from EPFL and NCCR MARVEL has identified more than 1,000 materials with a particularly interesting 2D structure. Their research, which made the cover page of Nature Nanotechnology, paves the way for groundbreaking technological applications.

EPFL researchers have developed a new type of retinal implant for people who have become blind due to the loss of photoreceptor cells in their retinas. The implant partially restores their visual field and can significantly improve their quality of life.

Some of the universe's greatest mysteries could soon be resolved thanks to the Square Kilometre Array (SKA), a huge radio telescope that will be built in South Africa and Australia. Several EPFL labs are involved in this epic project.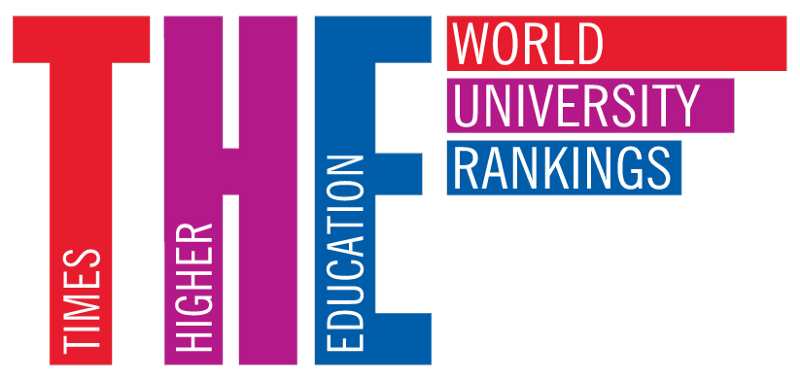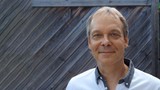 Prof. Michael Unser, head of the Biomedical Imaging Laboratory at EPFL's School of Engineering has received the 2018 Technical Achievement Award from the European Association for Signal Processing (EURASIP).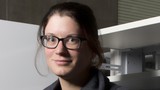 Prof. Maartje Bastings, head of the Programmable Biomaterials Laboratory (PBL) at EPFL's School of Engineering has received a 2018 Young Investigator Research Grant by the Human Frontier Science Program (HFSP).

A small, wireless patch developed by EPFL spin-off Smartcardia can measure emergency-room patients' vital signs with the same reliability as existing systems involving cumbersome cables. After extensive testing at several hospitals, the device recently obtained the European Union's CE marking for medical devices and will be launched on the market in the coming days.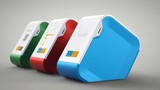 Abionic, an EPFL spin-off, has just brought in 20 million francs in its third funding round. The company's rapid allergy test can now be used to detect sepsis as well. A clinical study will begin in April.