Prof. John Botsis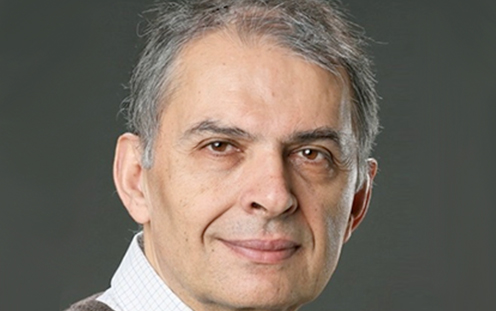 Full Professor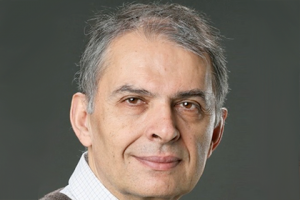 John (Ioannis) Botsis obtained his diplôme in civil engineering at the University of Patras, Greece in 1979. He continued his education at Case Institute of Technology in Cleveland Ohio/USA, where he received his MS and Ph.D. in 1984. After two years at the research center for national defense in Athens he was nominated assistant professor at the University of Illinois in Chicago, associate in 1991 and full professor in 1995. In 1996, he was nominated professor of solids and structural mechanics at the EPFL.
At EPFL he teaches 'mechanics of structures' and 'mechanics of continuous media´ at the bachelor's level and 'Fracture mechanics' at the master's and doctoral levels. His research covers the mechanics of solids and structures, fracture mechanics and micromechanics of polymers, metals and their composites as well as biomechanics. He is also actively involved in full-filed optical methods for surface strain measurements as well as internal strain measurements using fiber Bragg grating sensors, aimed at characterizing micromechanics of fracture, residual strains and strain distribution in composite laminates for structural monitoring. Funding for his research comes from the Swiss National Science Foundation, State Secretariat for Education and Research and Swiss industry.

Current research at LMAF is focused on the mechanics of solids and structures, damage and fracture of advanced materials, micromechanics, dynamics and biomechanics. Special emphasis is centered on developing:
(a) Novel experimental techniques to study deformation and fracture of advanced materials. Such techniques are based on embedded optical sensors, contemporary numerical techniques and optimization tools to better understand the response of composite materials.
(b) Micromechanics models and simulations for the characterization of multiphase materials.
(c) Impact and dynamics of lightweight structures with embedded sensors for monitoring and control.
Projects on MS and PhD levels are proposed in each area of research. The research relies on a network of academic collaborations within Switzerland, Europe and the United States and is funded by federal and local agencies.
Contact

John BOTSIS
EPFL STI-DO
BM 4101 (Bâtiment BM)
Station 17
CH-1015 Lausanne