Prof. Peter Seitz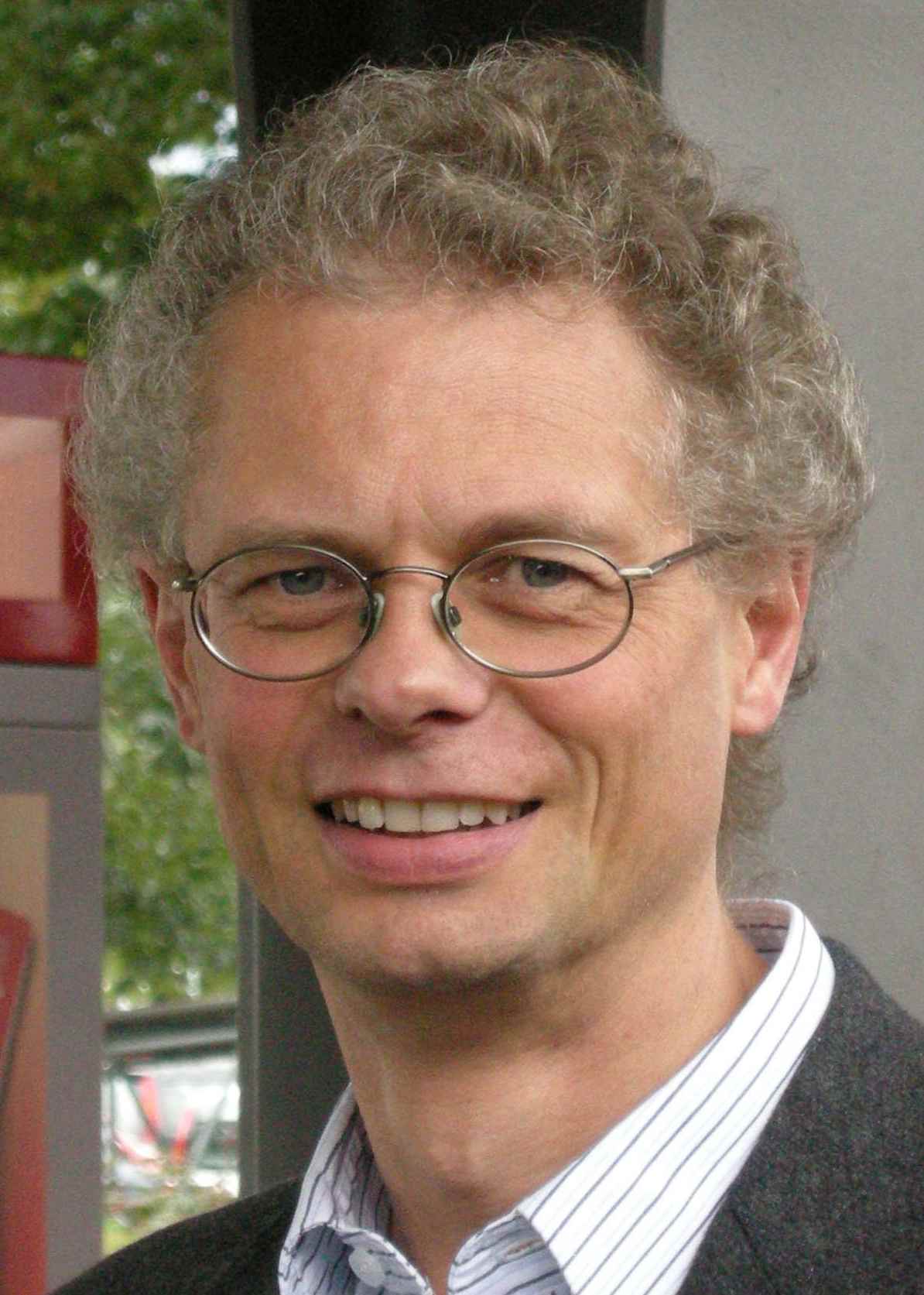 Adjunct Professor
1975-1984: MSc. and Ph.D. in Physics, Swiss Federal Institute of Technology (ETH) Zurich
1984-1987: Staff Member, RCA Research Laboratories, Princeton (New Jersey) and Zurich
1987-1997: Group Leader, Paul Scherrer Institute, Zurich
1997-2000: Section Head, Image Sensing, CSEM SA, Zurich
2000-2004: Vice President Photonics, CSEM SA
2004-2005: Head Science & Technology, Swissnex, scientific annex to the consulate general of Switzerland, San Francisco, California
2005-2007: Vice President Academic Relations, CSEM SA
2007-today: Vice President Nanomedicine, CSEM SA
1998-today: Professor, Institute for Microtechnology, University of Neuchatel


Peter Seitz has authored or co-authored more than 180 scientific publications, conference papers and book chapters. He has been distinguished with 20 national and international awards; the most prestigious being the 2004 Grand Prize of the European Commission's Information Society Technology Award (endowed with 200,000 Euro). He holds 35 international patents.
Semiconductor image sensors. Smart pixels. High-performance photosensing. Low-noise, high-speed and high-dynamic-range image sensing. Photonic microsystems. Optical metrology and measurement systems. Optical time-of-flight 3D range cameras. Organic semiconductors. Polymer optoelectronics. Monolithic photonic microsystems based on organic semiconductors. Entrepreneurship, management, creativity, intellectual property and project management.
Contact

Peter SEITZ
EPFL STI IMT ESPLAB
MC A3 303 (Microcity)
Rue de la Maladière 71b, CP 526
CH-2002 Neuchâtel 2