Prof. Edoardo Charbon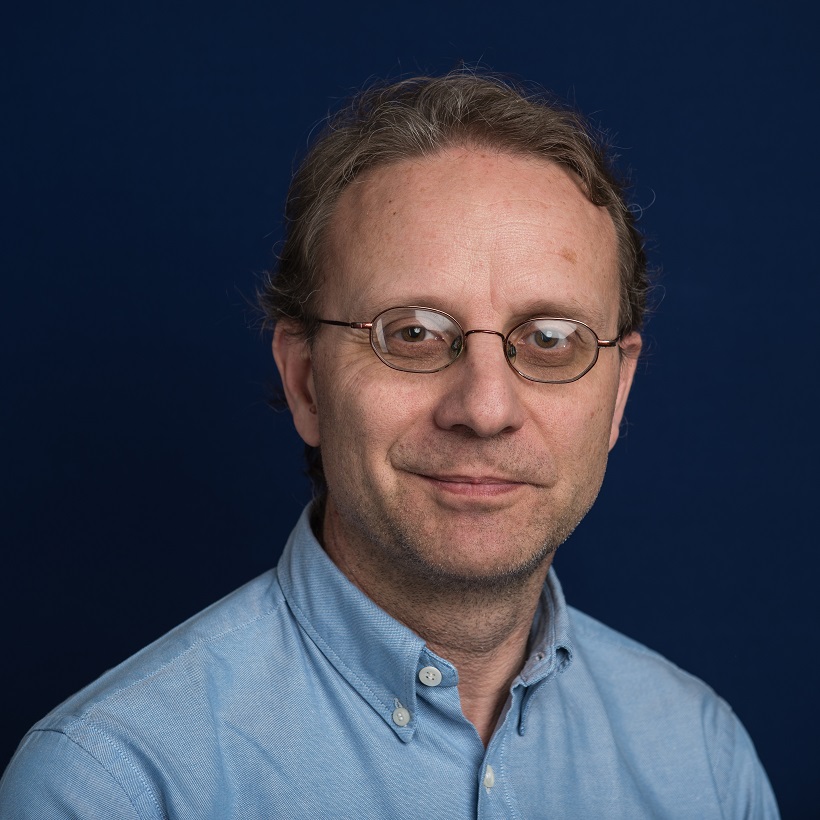 Full Professor
Edoardo Charbon received the Diploma from ETH Zurich in 1988, the M.S. degree from UCSD in 1991, and the Ph.D. degree from UC-Berkeley in 1995, all in Electrical Engineering and EECS. From 1995 to 2000, he was with Cadence Design Systems, where he was the architect of the company, specialising in information-hiding physical design tools for intellectual property protection. In 2000, he joined Canesta Inc. as its Chief Architect, leading the development of wireless 3-D CMOS image sensors. Since November 2002, he has been a member of the Faculty of EPFL in Lausanne, Switzerland. In Fall 2008 he has joined the Faculty of TU Delft, as full professor and chair in VLSI design.
Dr. Charbon has consulted for numerous organizations, including Texas Instruments, Hewlett-Packard, and the Carlyle Group. He has published over 120 articles in technical journals and conference proceedings and two books, and he holds ten patents. Dr. Charbon has served as Guest Editor of the TRANSACTIONS ON COMPUTER-AIDED DESIGN OF INTEGRATED CIRCUITS and SYSTEMS and the JOURNAL OF SOLID STATE CIRCUITS and as Chair of technical committees in ESSCIRC, ICECS, ISLPED, and VLSI-SOC.
We study new techniques for the detection of tumors in
and ex
vivo
using radioisotope probes and optical lifetime cameras. We create novel biomedical imagers for brain analysis based on photon counting sensors for time-of-flight positron emission tomography (PET) and MRI to be performed simultaneously. We design and fabricate millimeter-accurate 3D vision systems and fast cameras with up to 1 million frames-per-second for scientific applications.
We have developed the first large-scale single-photon imager, the first submicron single-photon avalanche diode (SPAD), the first deep-submicron CMOS SPAD, the first backside-illuminated SPAD, and the first fully integrated 3D imager based on SPADs. We have designed and built the world's largest single-photon camera (to date) and the fastest, continuously-running single-photon camera of any technology.
Contact

Edoardo CHARBON
EPFL STI IMT AQUA
Rue de la Maladière 71b
Case postale 526
CH-2002 Neuchâtel 2