The Doctoral Program in Microsystems and Microelectronics (EDMI) covers a wide range of research topics ranging from MEMS to digital circuit design. Interdisciplinarity and technology innovation constitute core priorities of our doctoral program.
The EDMI lies at the intersection of micro/nano electronics, micro/nano systems, and bioengineering. We cover the knowledge chain from novel material systems (silicon, graphene, flexible/stretchable, etc) to new device and/or sensor principles up to their use in innovative system applications, including circuit design for micro/nano-sensor interfacing and advanced power management for ambient intelligence applications.
Our PhD students are major users of the Center of micro/nano-technology (CMI), our world-class cleanroom that has a strong MEMS, Nanofabrication, and microfluidic focus. More than 20 EPFL laboratories and research groups are affiliated with the EDMI, all having strong interactions with Swiss and European industry.
EDMI program members focus their activities in three major fields:
• MEMS & NEMS
• Biosensors & bioengineering
• Micro- & nanoelectronics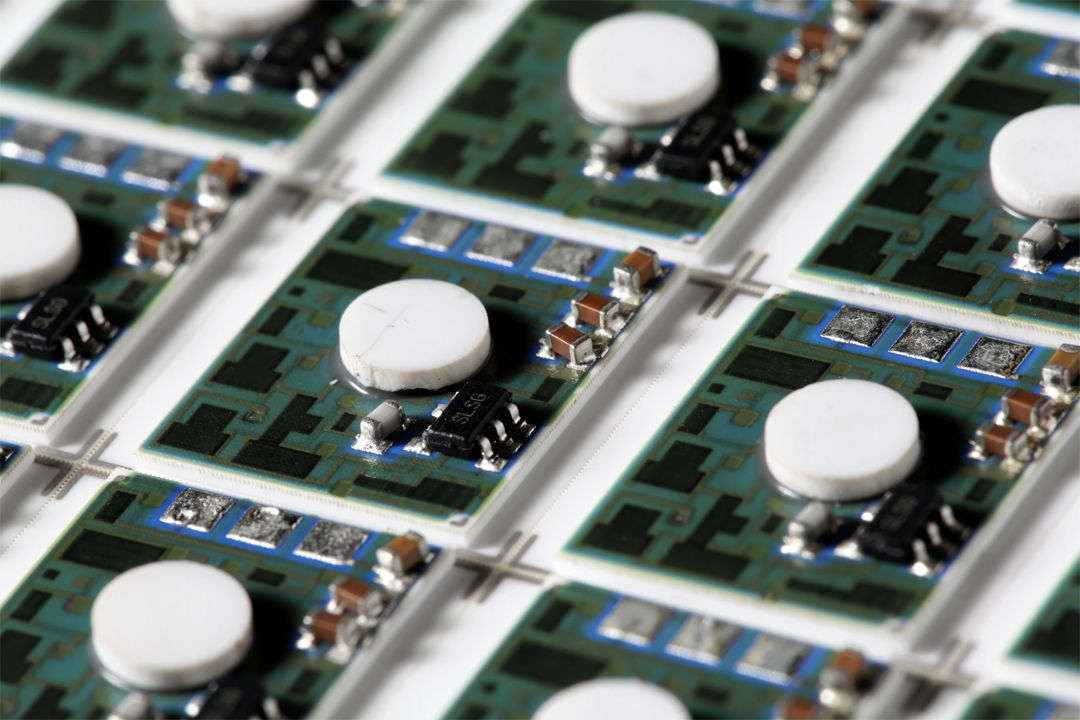 Contact
EPFL AA EDMI
ELB 112 (Bâtiment EL)
Station 11
CH-1015 Lausanne
Director:
Prof. Martin Gijs
Administration:
Lucie Auberson
edmi@epfl.ch
+41 (0)21 693 69 23