Objectives of the program
The EDRS program provides doctoral students with the education necessary to be leaders in multi-disciplinary areas at the intersection of computer science, electrical engineering, and mechanical engineering.
Description
The program focuses on innovative methodologies to synthesize, analyze, and control cyber-physical systems of increasing complexity finding application in a variety of domains, including health, built and natural environment, mobility, energy, pedagogy, human-machine interaction, and manufacturing.
Students gain in-depth knowledge and competences in their specific research area as well as a solid background in system-oriented science and engineering.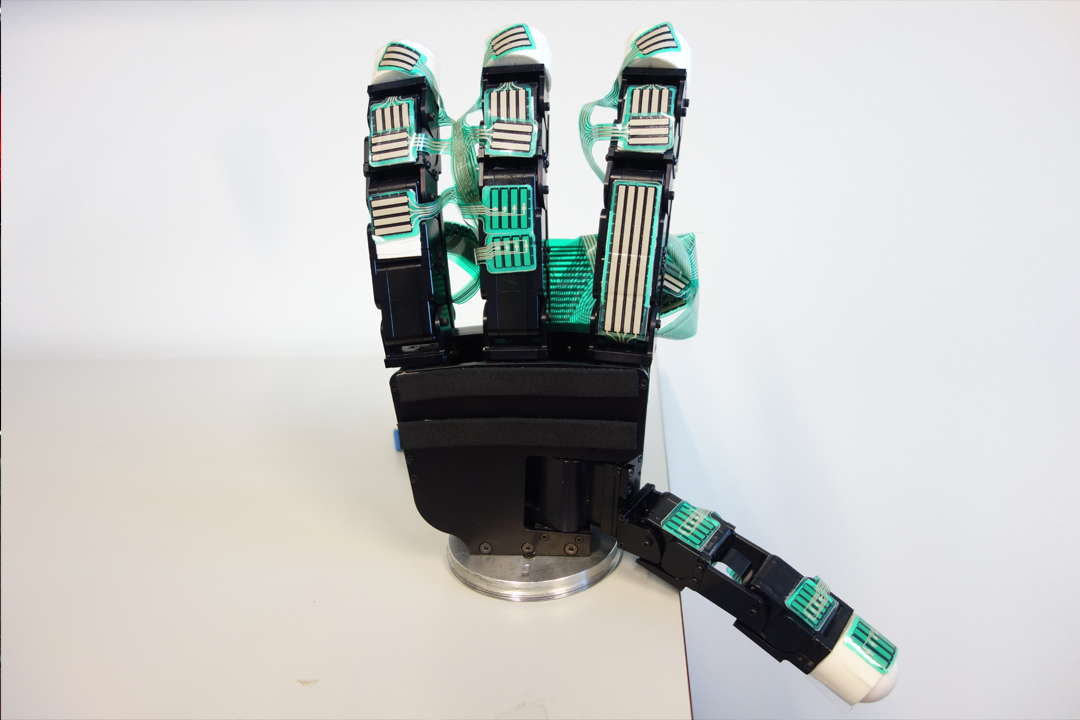 Contact
Director:
Prof. Alcherio Martinoli
Administration:
Ms. Corinne Lebet