JIG@EPFL
from November 23 to 25, 2022
YOUR FIRST DAY
Information sessions (studies, opportunities and various testimonies):
– 11:30 am: Auditorium A – STCC
– 2:30 pm: Auditorium A – STCC
Booth (exchange, demonstrations, meeting with students and assistants):
– 10:00 am – 4:00 pm : Garden level – STCC
YOUR SECOND DAY (internship day)

The section is preparing a program on the theme :
"3 years in 1 day!"
From classes, through manips, projects and laboratory visits… everything that awaits you in the Microengineering section!

From 9 am to 4:30 pm, we tell you everything… or almost! More details on your program here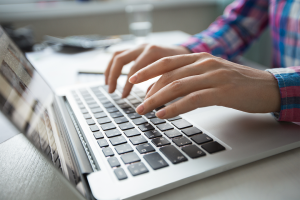 Meeting point at 8:30 am  in front of the BM Building (south door) : we will bring you for a coffee/croissant before the session, which will start at 9 am in room BM5202!
Around noon, a "Pasta Party" will take place in the CO2 hall: an opportunity to meet our coaches and ask your questions in a relaxed atmosphere
We look forward to meeting you!