The Bachelor program is made up of a series of coordinated courses, exercises, applied work and projects that are designed to give students a solid foundation in engineering fundamentals. There are two components in the program; a one-year "propédeutique", or foundation cycle, and a two-year bachelor cycle, together totaling 180 credits (respectively 60 credits and 120 credits).
Foundation Cycle
Bachelor Cycle
Passerelle HES
Passerelle HES study plan (to be defined with the ME Section) and its regulations.
Exchange
Study abroad in 3rd year Bachelor, a few words on exchange programs presented by the academic exchange advisor for ME, Prof. Ferrari Trecate.
STI Faculty
If you pass the first year exams in one of the STI sections you can pass over directly to the second year of Mechanical Engineering.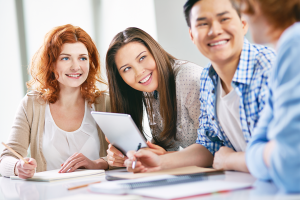 Looking for further details about this program?
Please contact us:
sgm@epfl.ch
+41 (0)21 693 29 47