Microsystems at the Institute of Microengineering
From nanoelectronic devices to microfluidic platforms, the development of microsystems is a constant source of fascination for our researchers.
Nanotechnology presents a range of possibilities, but also a number of challenges. Using techniques such as nanolithography and microfluidic self-assembly, teams from the Institute of Microengineering are always developing innovative, groundbreaking nano- and microelectronic devices.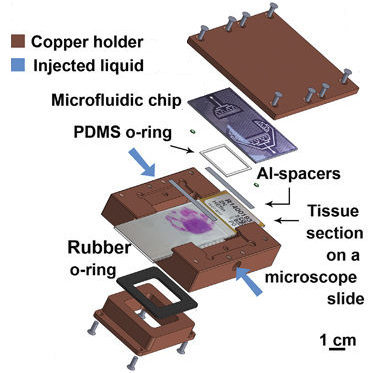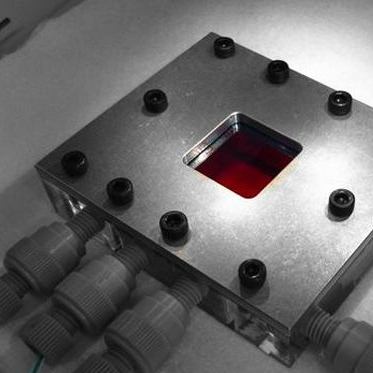 Key research themes
MEMS/NEMS
Micro-nanotechnology
Micro-nanoelectronics
Sensor and actuators
Smart sensing systems
Signal processing
Energy harvesting
Soft materials
Microsystem integration
BioMEMS
Biosensors
Bioelectronics
Microfluidics
Heterogeneous Integration
Optical Microsystems
High-speed AFM
Video
Stretching boundaries for flexible futures: Stephanie Lacour & Jamie Paik at TEDxHelvetia
Nutrichip Nano-Tera 2013
SelfSys Nano-Tera 2013