Materials very often set the bounds for what can be achieved by man. Materials Science and Engineering aims to push these bounds by investigating, understanding and engineering the relations that exist between the microstructure, the synthesis and processing, the properties, and the performance of all materials, i.e. of what we make all engineered structures from.
It is a highly multi-disciplinary field, situated at the forefront of modern science and technology.
If you are interested in our doctoral program, please consult the websites of our various laboratories as well as the list of thesis directors.
Brochure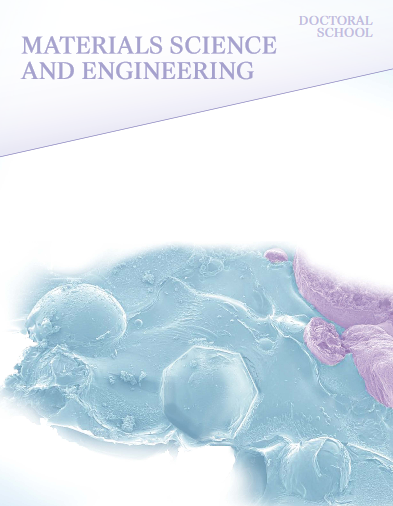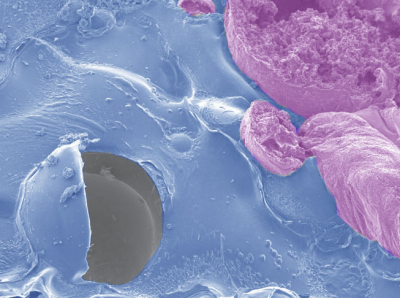 Contact
EPFL AA EDMX
MX-F 110 (Bâtiment MX)
Station 12
CH-1015 Lausanne
Director:
Prof. Dirk Grundler
Administrative assistants:
Anne Kolly
Tel: +41 (0) 21 693 29 45
Chrystelle Demierre
Tel: +41 (0) 21 693 69 83