Soft Materials at the Institute of Materials Science and Engineering
Soft materials are an area of great interest to the Materials Scientist.At the Institute of Materials, research is being carried out on new approaches to tailoring material systems and process cycles, on the development of new materials with controlled rheology, on solidification kinetics and surface characteristics.
Some of our scientists are performing quantitative durability analysis for optimal life cycle strategies.
We are also looking at smart composite materials, that are able to combine structural and functional properties, and bio-based degradable composites for packaging and engineering applications.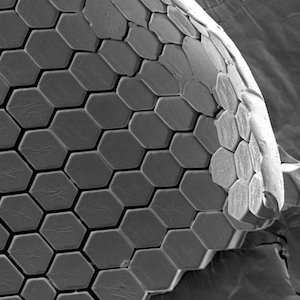 Key research themes
Self-healing materials
Fibre monitoring
Polymer surface and interface science
Polymer nanomedicine
Polymer synthesis and functionalization
Organic synthesis
Supramolecular chemistry
Polymer science
Cell-material interactions
Targeting
Multivalency
Hydrogels
Video
Microcapsules - IMX/EPFL
Biodegradable Prosthetics
Wood - From Wooden Legs to Carbon Fiber Prosthesis