3116
Bachelor and Master Students
Some highlights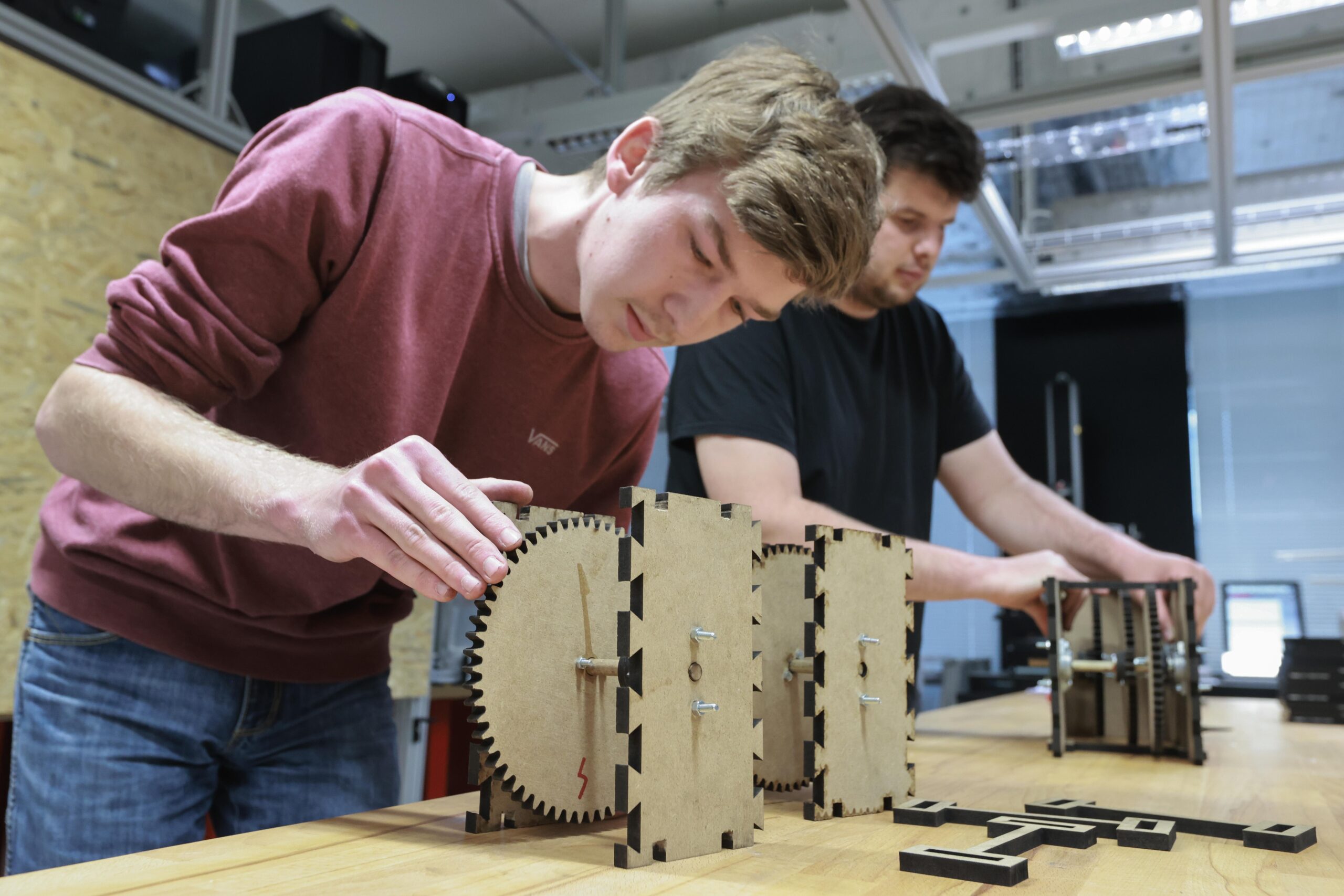 STUDENT PROJECTS: Bringing Leonardo da Vinci's designs to life
Fourteen mechanical engineering students spent a semester getting inside the head of Leonardo da Vinci. Using his drawings from the 15th and 16th centuries, the teams built ingenious machines – altering the design in some cases – in order to better understand how they worked.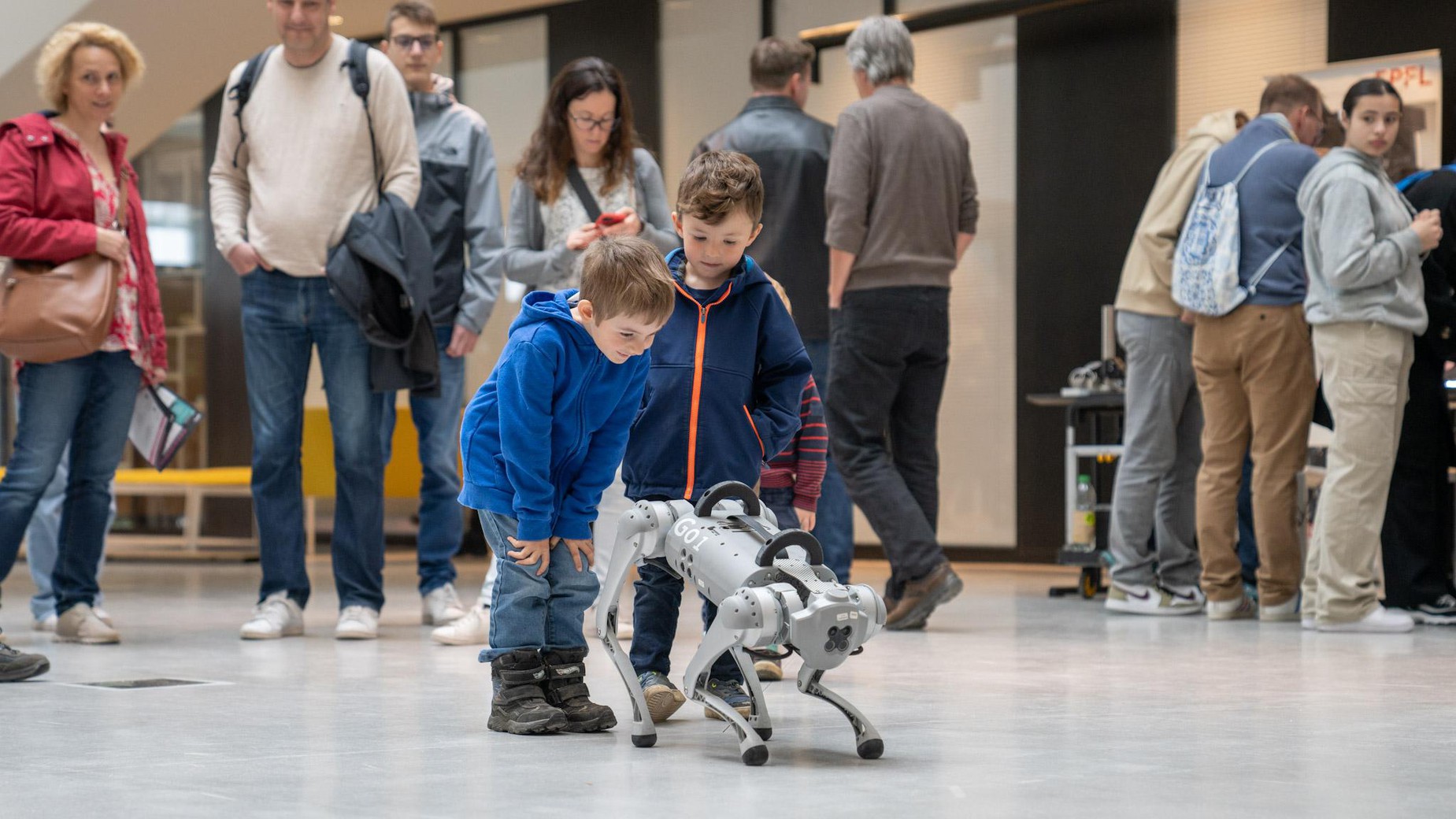 Engineering discovery and fun at the EPFL Open Days
Members of the public enjoyed more than 20 engaging and educational activities on a wide variety of engineering topics, animated by researchers from the School of Engineering, at the 2023 edition of the EPFL Open Days on April 29 and 30.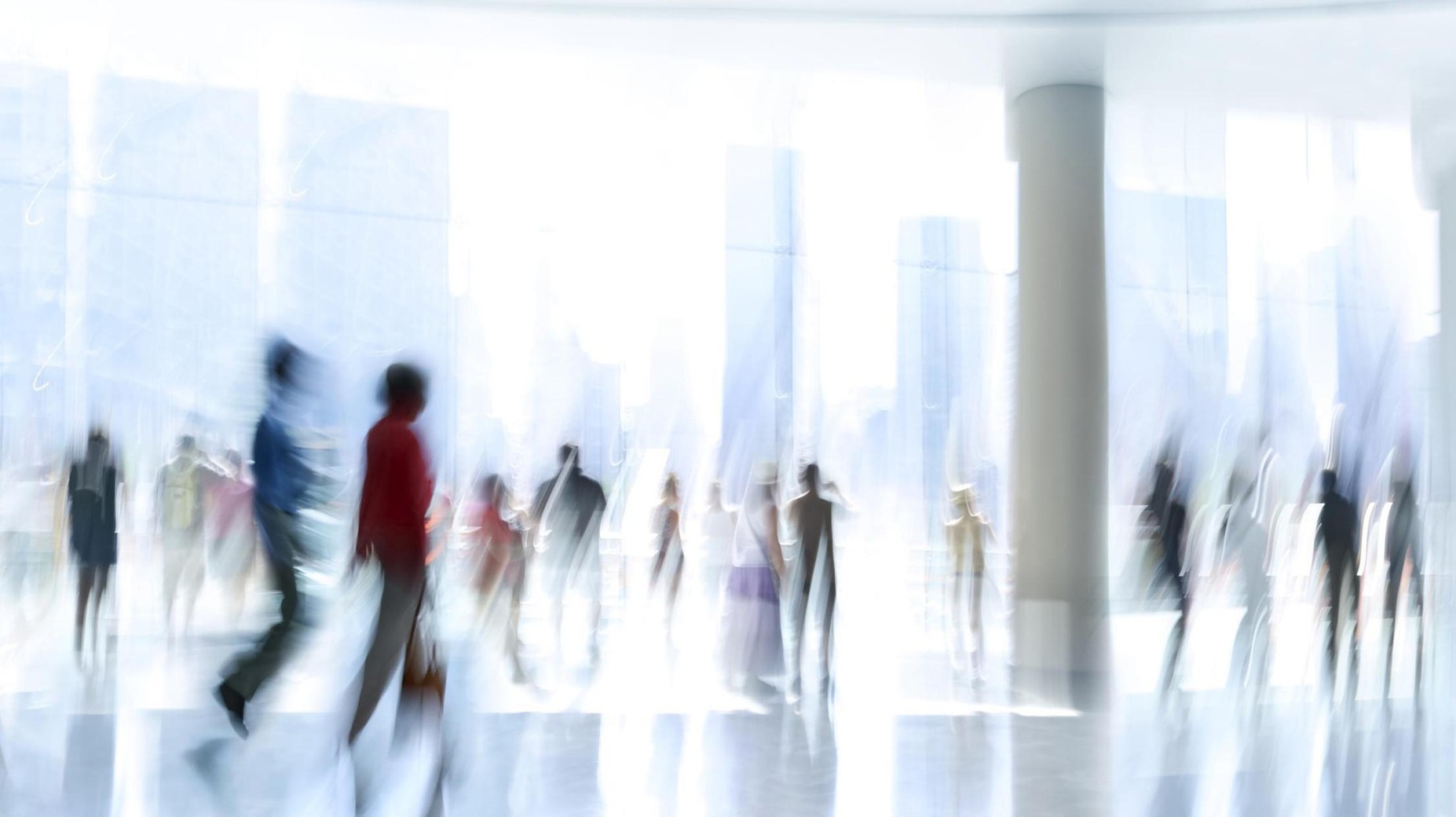 Appointment of EPFL professors
The Board of the Swiss Federal Institutes of Technology has announced the appointment and promotion of professors at EPFL, including the School of Engineering (STI).
Research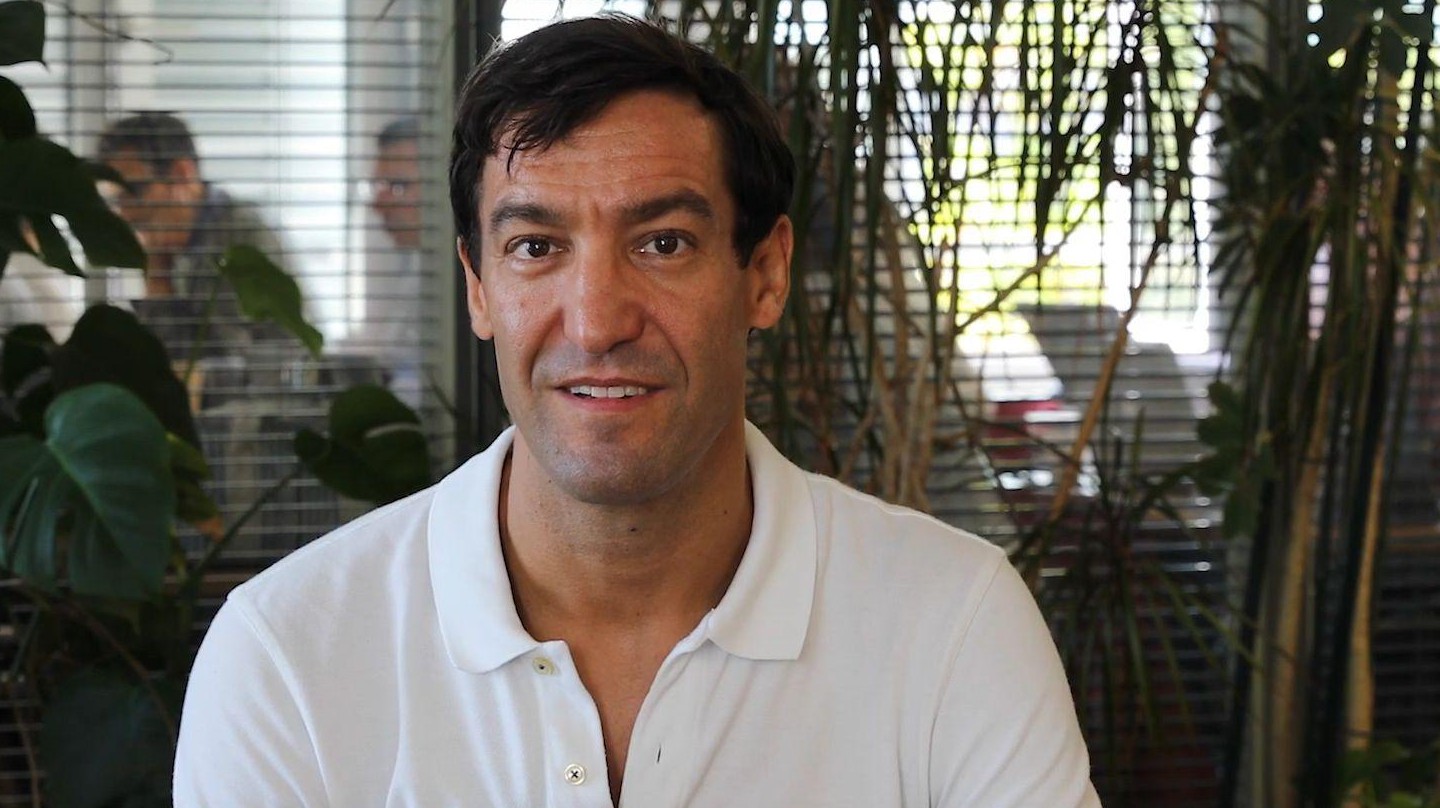 ACM Fellow Prof. Atienza: Shaping Sustainable Computing & Edge AI
EPFL Prof. David Atienza of the Embedded Systems Laboratory at the School of Engineering was interviewed by the organisation Association for Computer Machinery( ACM) on the occasion of a presentation that he gave as a Distinguished Speaker and Fellow. Here is a summary of that conversation.