3116
Bachelor and Master Students
Some highlights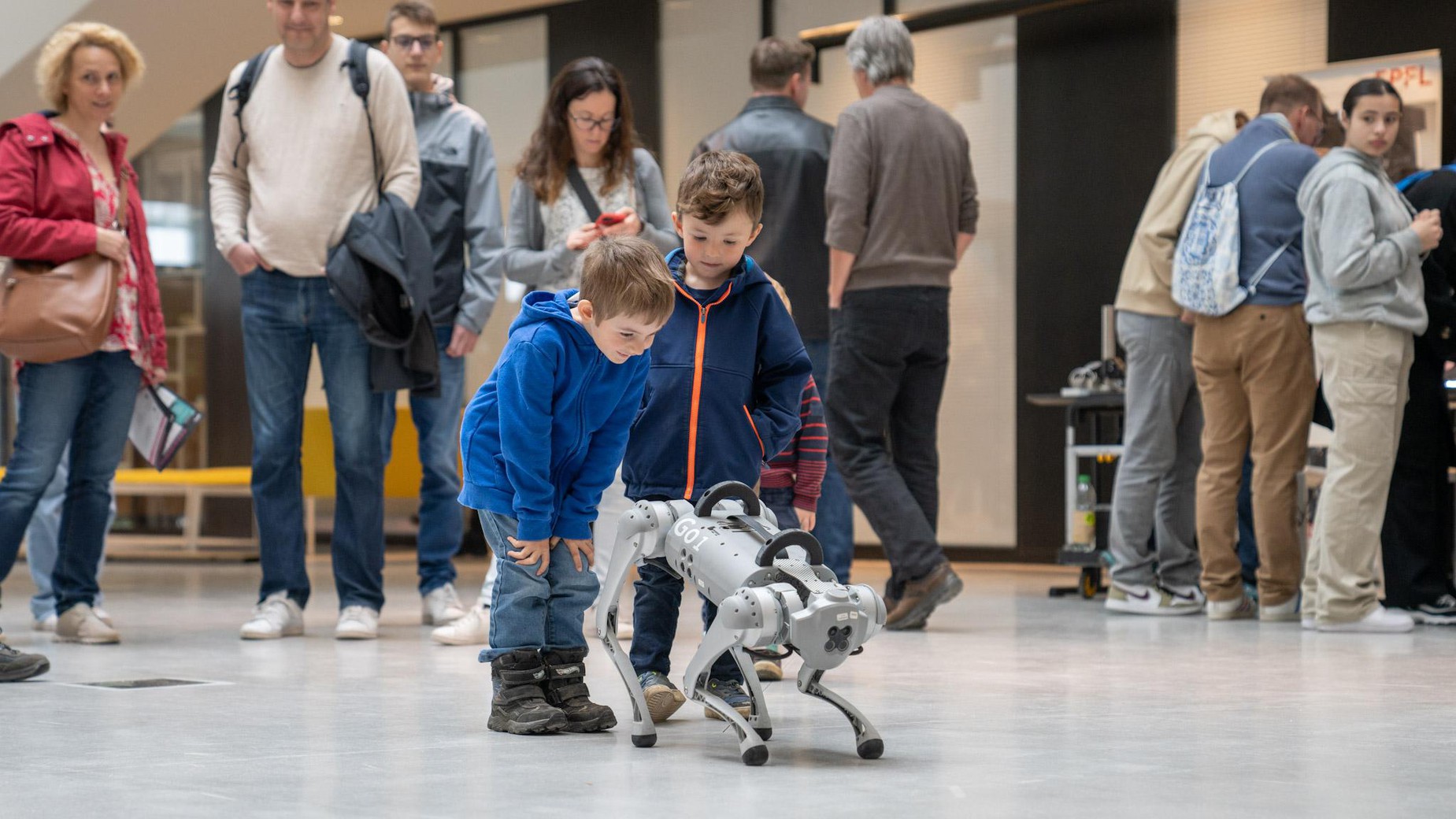 Engineering discovery and fun at the EPFL Open Days
Members of the public enjoyed more than 20 engaging and educational activities on a wide variety of engineering topics, animated by researchers from the School of Engineering, at the 2023 edition of the EPFL Open Days on April 29 and 30.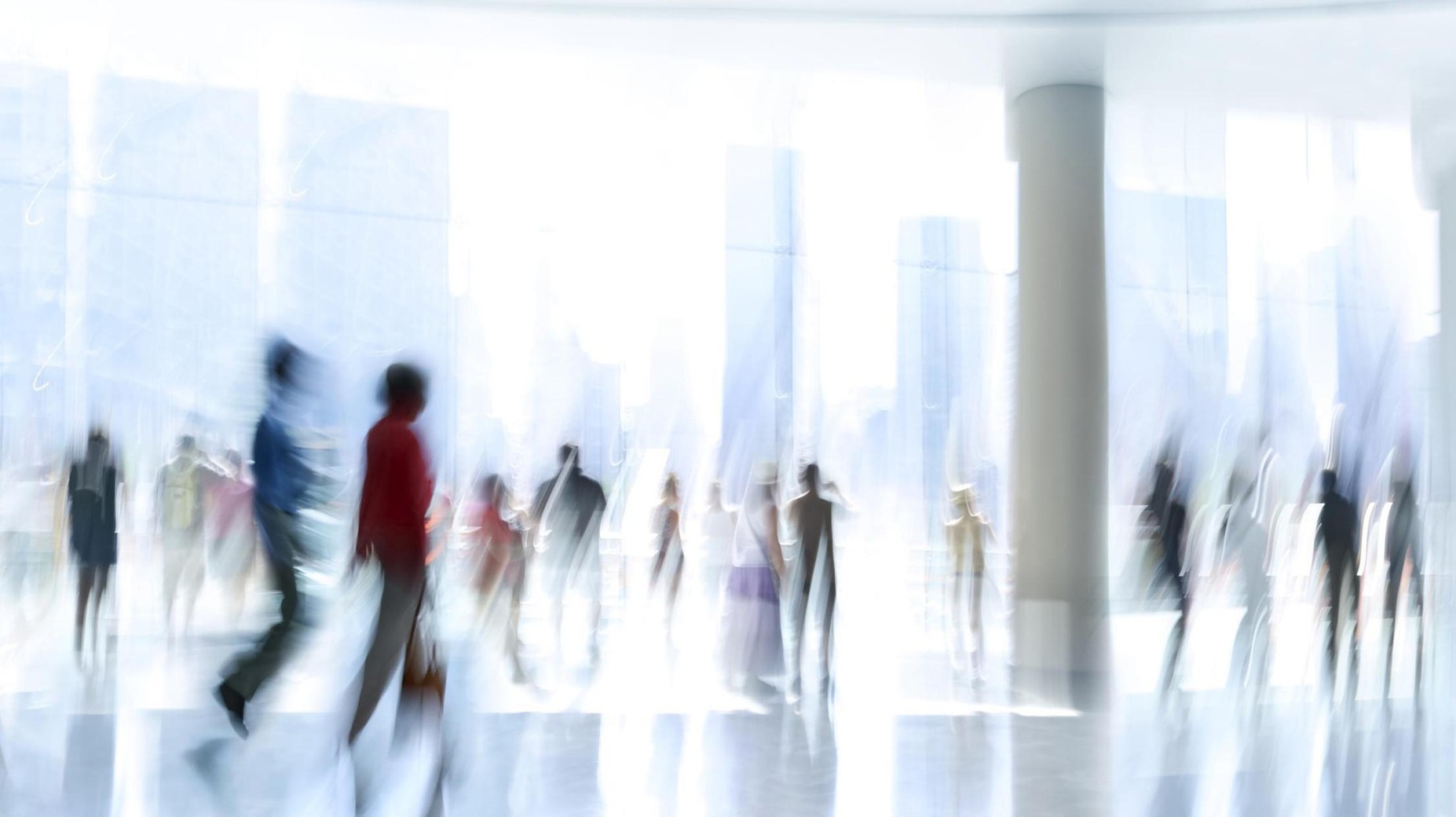 Appointment of EPFL professors
The Board of the Swiss Federal Institutes of Technology has announced the appointment and promotion of professors at EPFL, including the School of Engineering (STI).
"We need to empower people with disabilities"
Hand exoskeletons, robotics and intelligent houses for providing assistance, EPFL engineer Luca Randazzo is not one to give up. His choices in life have been driven by one purpose: helping his sister who suffers from disability.
Research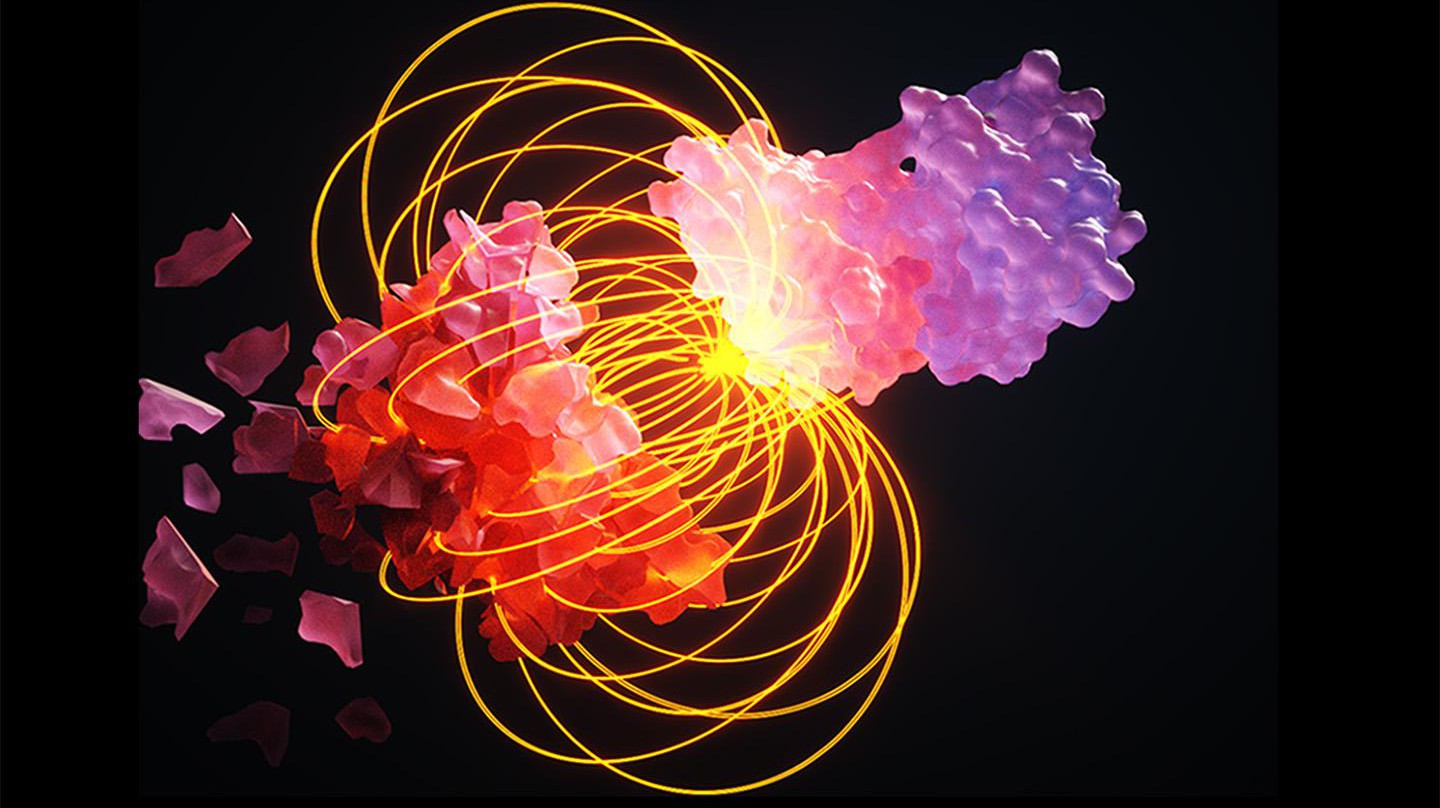 Engineering molecular interactions with machine learning
By using deep learning-generated 'fingerprints' to characterize millions of protein fragments, EPFL researchers have computationally designed novel protein binders that attach seamlessly to key targets, including the SARS-CoV-2 spike protein.