3116
Bachelor and Master Students
SOME HIGHLIGHTS
David Atienza Alonso elected ACM Fellow
On January 18th, the Association for Computing Machinery announced the election of 57 new Fellows, including David Atienza Alonso, head of the Embedded Systems Laboratory in the School of Engineering.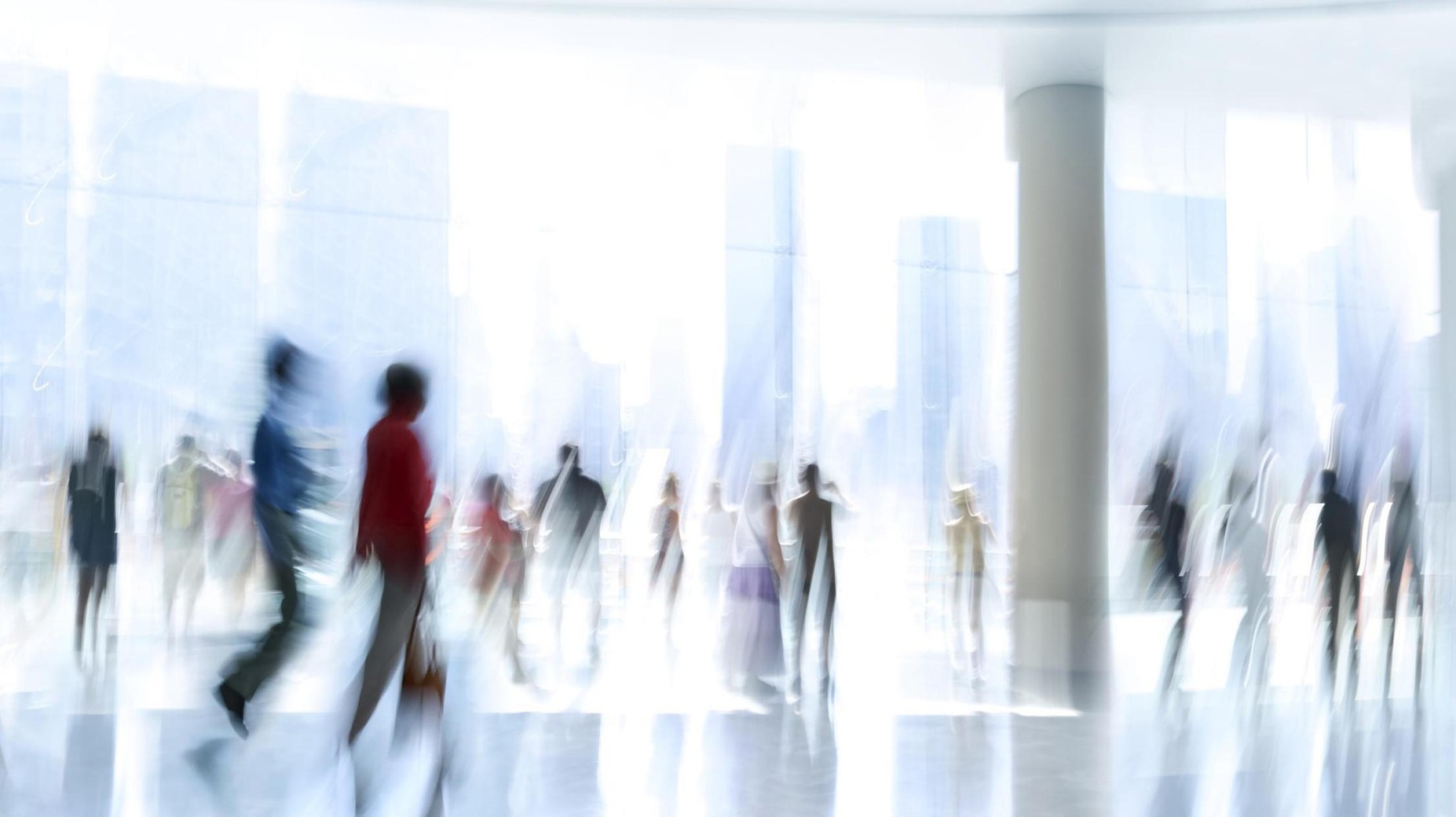 Appointment of EPFL professors
The Board of the Swiss Federal Institutes of Technology has announced the appointment and promotion of professors at EPFL, including the School of Engineering (STI). Andrea Cavallaro, who was appointed Full Professor in STI, will also take office as director of Idiap on March 1, 2023.
"We need to empower people with disabilities"
Hand exoskeletons, robotics and intelligent houses for providing assistance, EPFL engineer Luca Randazzo is not one to give up. His choices in life have been driven by one purpose: helping his sister who suffers from disability.
Education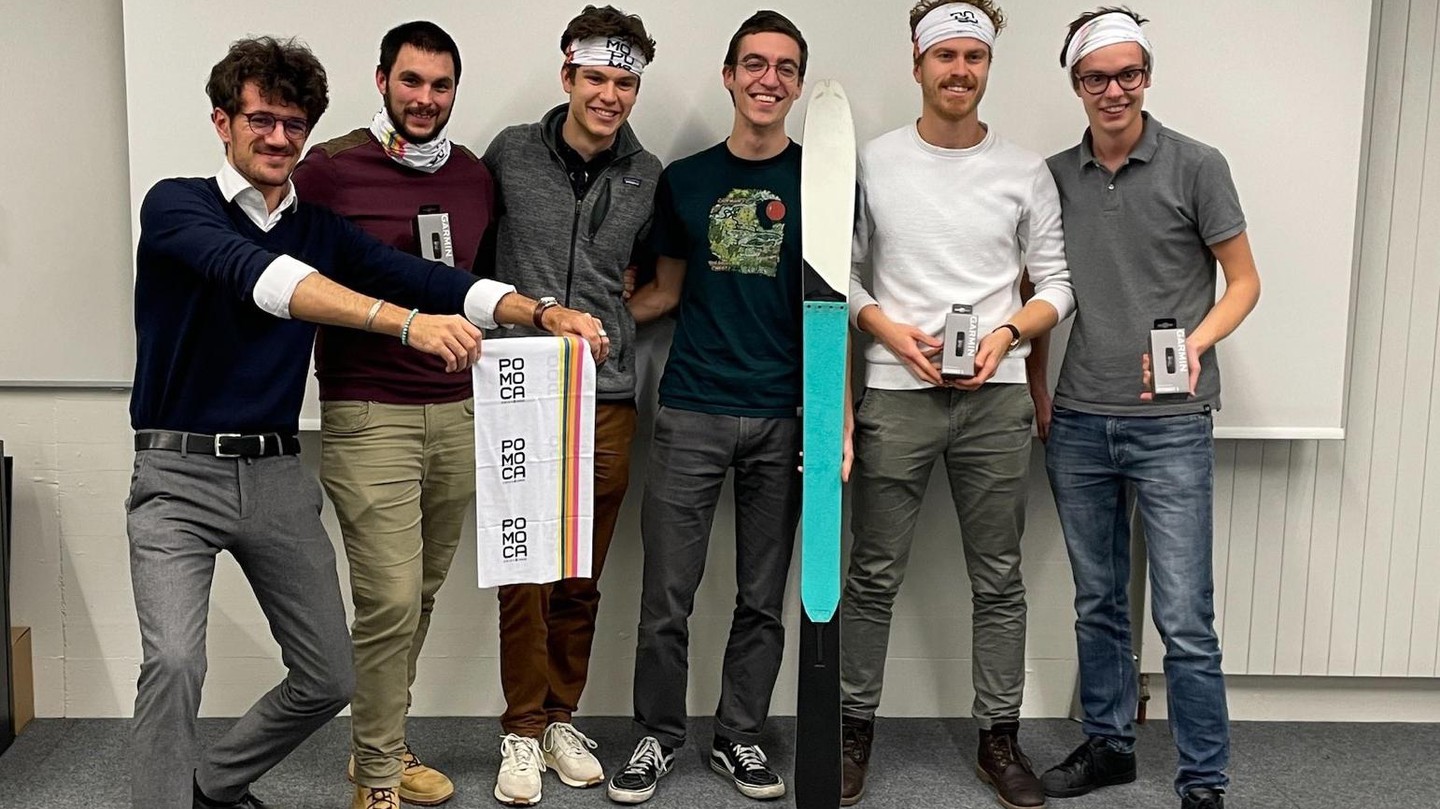 Prototyping Sports Tech: Enhancing Performance and Sustainability
In the latest edition of the graduate course "Innovation and Entrepreneurship in Engineering," students across many disciplines at EPFL tackled prototyping challenges at the intersection of sports and technology. Led by Prof. Véronique Michaud, the School of Engineering's Associate Dean for Education, and Prof. Thomas Weber, and supported by a diverse group of additional faculty, eight student teams solved various industrial 'Sports Tech' challenges in collaboration with industry sponsors Archinisis, Montblanc, Pomoca, and Vacheron Constantin. In addition to finding an innovative technological solution with a viable business model, the challenge included a quest for reducing environmental impact. This year's winning team provided a redesign of a Pomoca ski touring skin with a novel shape and fixation type.