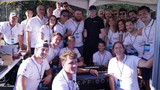 Using similar propulsion technology, the Hyperloop pods developed by EPFL and ETH Zurich turned in a solid performance in Los Angeles: EPFLoop topped out at 238 km/h in the airless tube set up by SpaceX, while Swissloop peaked at 259km/h. The Technical University of Munich hit a top speed of 463km/h, demolishing the record – and its capsule – in the process.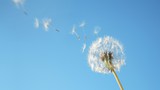 EPFL scientists, working in association with colleagues at the University of Twente and the University of Pisa, have studied the link between the number of bristles on dandelion seeds and the ability of those seeds to travel long distances in a stable manner.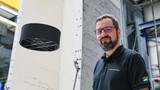 EPFL startup Flybotix has developed a novel drone with just two propellers and an advanced stabilization system that allow it to fly for twice as long as conventional models. That fact, together with its small size, makes it perfect for inspecting hard-to-reach parts of industrial facilities such as ducts.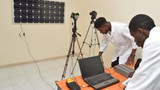 EPFL's scientists recently inaugurated a new research center in Senegal to test solar panels and their underlying components. Founded in conjunction with École Supérieure Polytechnique de Dakar, the center will help solar-panel operators assess the quality of parts they source locally. It will also provide specialized training and host PhD students performing thesis work.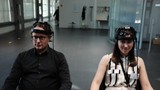 Data from Mental Work project, conducted as an experimental artwork at EPFL's Artlab, indicates that BMI is robust and accessible to the general public, spurring new research collaborations in Switzerland on user experience.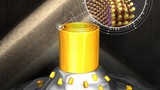 EPFL researchers have discovered a way of making semiconducting, photoluminescent nanotubes form spontaneously in liquid solutions. The tubes, which consist of several walls that are perfectly uniform and just a few atoms thick, display optical properties that make them perfect for use as fluorophores or photocatalysts.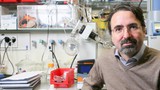 Francesco Stellacci, Full Professor at the EPFL School of Engineering (Institute of Materials and Institute of Bioengineering) has been elected in the Academia Europeae.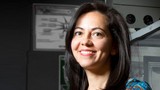 Hatice Altug, head of the BIOnanophotonic Systems laboratory has been awarded an ERC PoC Grant for her project: "Portable infrared biochemical sensor enabled by pixelated dielectric metasurfaces"