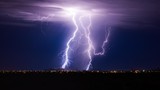 Researchers at EPFL have developed a novel way of predicting lightning strikes to the nearest 10 to 30 minutes and within a radius of 30 kilometers. The system uses a combination of standard data from weather stations and artificial intelligence.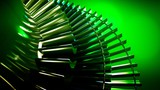 Researchers at EPFL have developed a new laser 3D-printing technique to manufacture metal components with unprecedented resistance to high temperature, damage and corrosion. The method has applications in fields ranging from aerospace to power-generating turbines.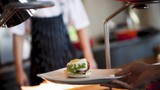 Crafty engineering can help solve many problems, including those we face in our own kitchens. At EPFL's Institute of Mechanical Engineering, students from three laboratories tackled some of the most common kitchen challenges as part of the first Kitchen-Inspired Engineering contest.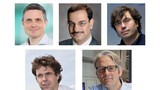 Five researchers from the School of Engineering
appear on the Web of Science's 2019 Highly Cited Researchers list 2019. Each year, The Web of Science Group, a Clarivate Analytics company releases an annual list of the most influent researchers in the world. This year, the Highly Cited Researchers list includes 24 EPFL scientists, 5 of which are from the School of Engineering.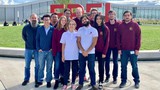 EPFL's student bioengineering team has won the Grand Prize of the 2019 International Genetically Engineered Machine (iGEM) competition, as well as the Best Environment Project. Their winning project, ViTEST, is a diagnostic test for grapevine disease. The iGEM is a worldwide synthetic biology competition in which hundreds of high school and university teams compete with original projects that they developed at their home institutions.